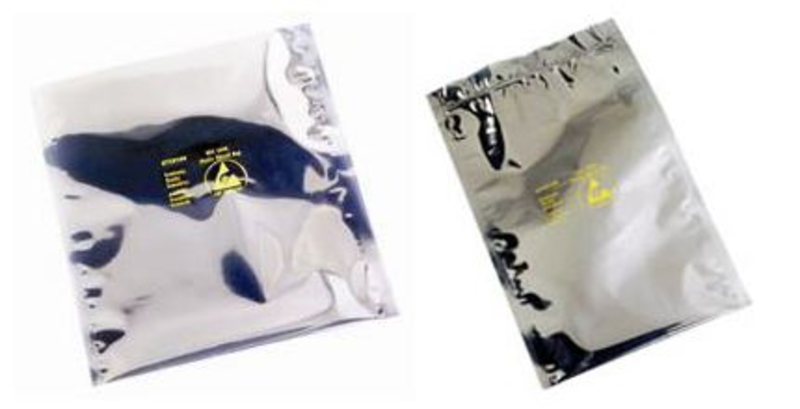 (SCS-1000 Series Static Shielding Bags, Open & Zip-Top)
Metallized Static Shielding Bags are used to protect static sensitive devices like circuit boards and other electronic components, especially with exposed semi-conductors. Static Shielding Bags offer the greatest protection with the Faraday Cage effect provided by the aluminum metal layer.
The measurements in the "Products and Prices" information are the INSIDE sizes and the bags are FLAT, so you have to make allowances for more thick components like hard drives. Measure your parts carefully and allow wiggle room. Some of the smaller bags include an extra 1/8" of width.
If for any reason you find our products unsuitable, SCS charges a 25% restocking fee. Please ask for a RMA number.
Custom Payments
For larger orders not covered on the product pages, contact me for greater discounts: gclaunch@staticbags.com. For Custom Payments of any kind, you can click the custom payment button below, to pay by credit card on Authorize.net.
Shipping is direct from SCS in Sanford, NC. We prefer UPS Ground but other arrangements can be made.
If you would like us to use your Fed Ex or UPS Account Number, please send e-mail with your account number and corresponding zip code.
Also, if you use your credit card with the shopping cart, We can re-bill your card for additional shipping if you would like.
Payment Options:
The shopping cart allows for (1) Secure Online Credit Card Transaction: Visa, Mastercard, AMEX, Discover, (2) PayPal, (3) Check or Money Order.
Phone: 206-498-9954
| | |
| --- | --- |
| | We prefer PayPal for the ease of printing postage and refunding overpayments. |
Privacy Statement: We do not sell your personal information or otherwise share it with anyone. We do not archive credit card information on our computers or website and our credit card processors do not provide it to us.
Please let us know of any mistakes you find in the web site.
We are a member of eBay with much positive feedback

Coming From Beautiful Seattle!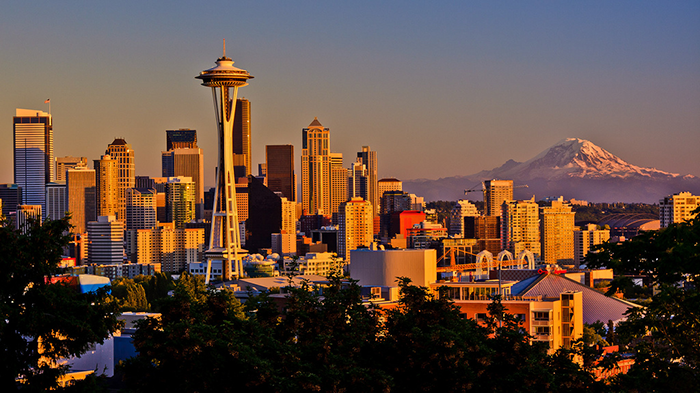 On the web since February 20, 2000